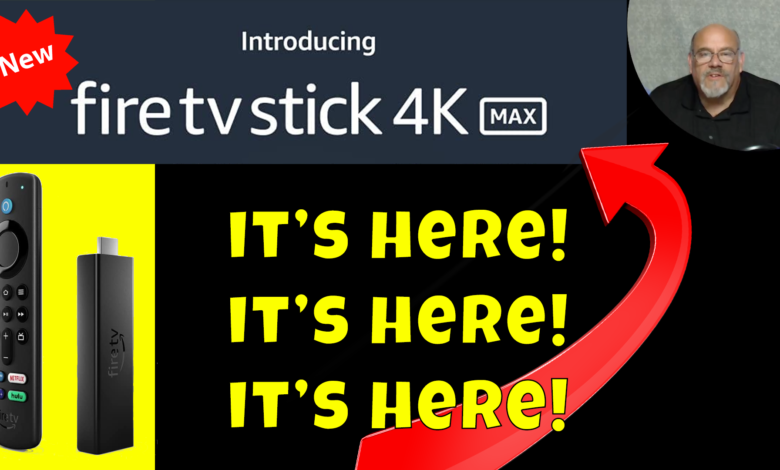 Well, the day we've all been waiting for is finally here. Amazon just announced the release of the successor to the Amazon 4k Firestick.
Amazon is taking Pre-Orders for the all new Amazon Fire TV Stick 4k Max. They'll be available in just a few weeks and will start shipping the 1st week in October.
But is it a significant upgrade over the 2018 version of the 4k Firestick?
In this video CordCuttersLI discusses everything we know about this latest streaming device in Amazon's product line.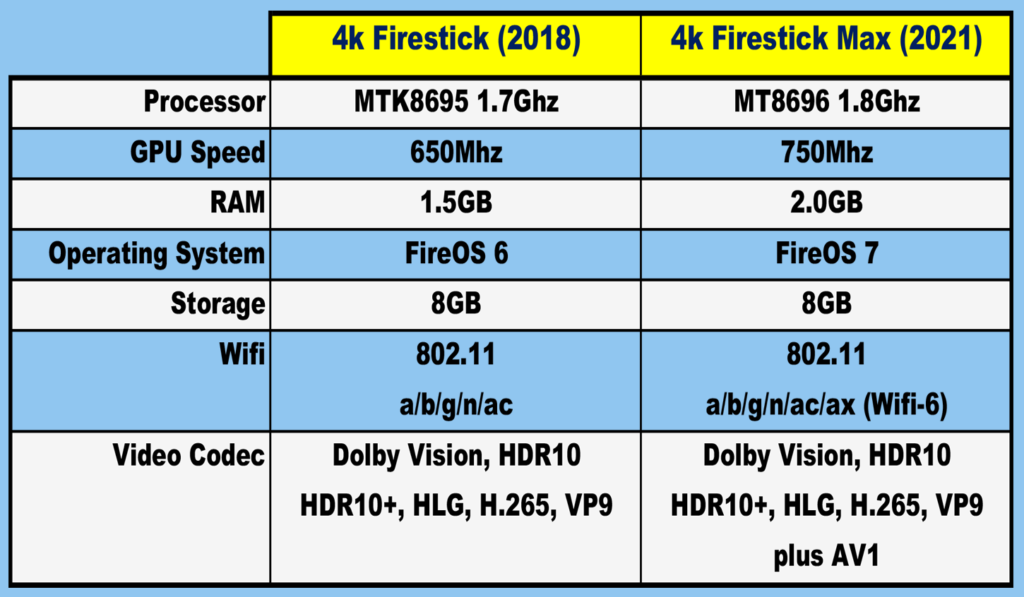 Here's a look at the Spec's head to head vs. the current 4k Firestick.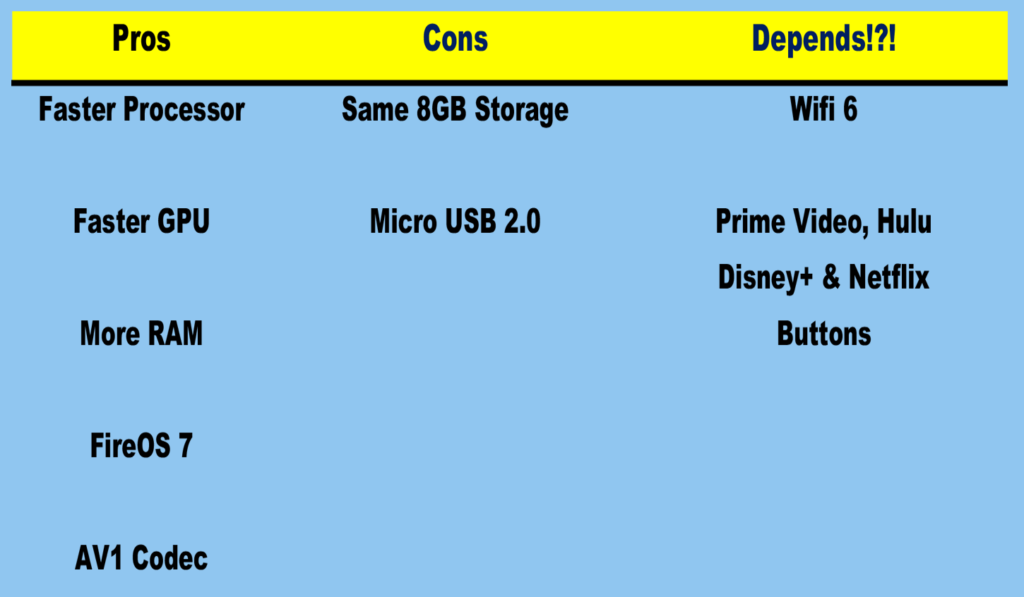 This list of Pros, Cons and "Depends" is discussed in detail in the video on the CordCuttersLI Youtube channel.