…and what can you do with it?
Real-Debrid is a popular unrestricted downloader service that provides several benefits to its users. Here are some things Real-Debrid does for you:
High-Speed Downloads: Real-Debrid enhances your download speed by utilizing premium connections to various file hosting websites. It connects you to a network of high-speed servers, allowing you to download files at a significantly faster rate compared to regular downloads.
When you authorize your Real-Debrid account in apps like these: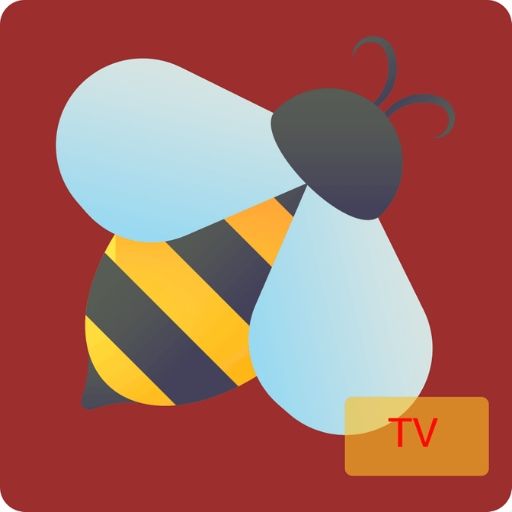 … you can unlock MANY more links to your Favorite Movies and TV shows through Premium Servers over an encrypted connection.
---
Take a look at the difference between having Real-Debrid vs. NOT having Real-Debrid in this short video:
Unlimited Downloads: With Real-Debrid, you can enjoy unlimited downloads without any restrictions or limitations imposed by file hosting sites. This is especially useful for users who frequently download large files or engage in file-sharing activities.
Multi-Host Support: Real-Debrid supports multiple file hosting websites, allowing you to download files from a wide range of sources. It eliminates the need to have individual accounts on different hosting platforms, providing you with a single unified interface for accessing content.
Streamlined Streaming Experience: Real-Debrid enhances your streaming experience by providing access to premium streaming sources. It seamlessly integrates with popular streaming applications and add-ons, unlocking higher quality streams and reducing buffering issues.
---
The cost of a Real-Debrid monthly subscription is as low as the price of a cup of coffee; NOT the price of a cup of coffee every day for a month; the price of ONE cup of coffee gets you a WHOLE MONTH!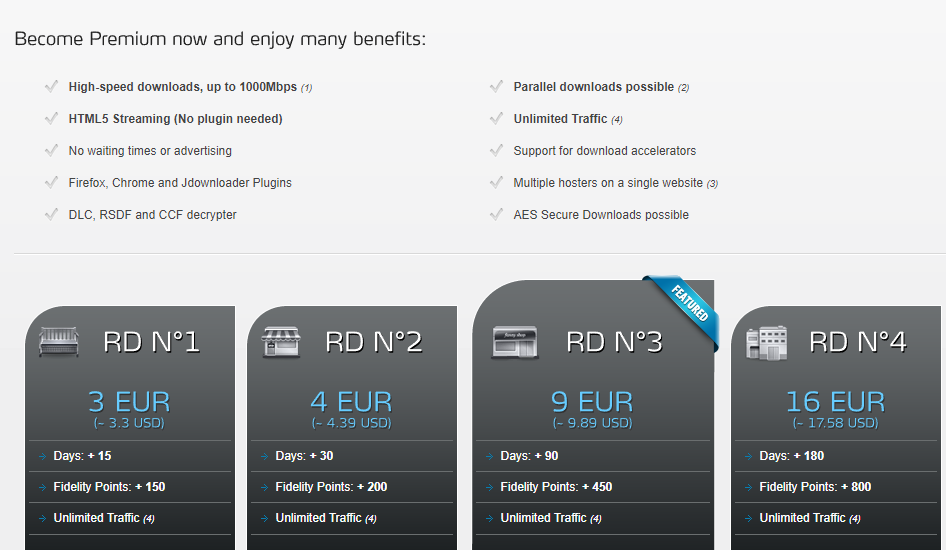 (Prices shown are from the date of this post (June 2023)
Increased Content Availability: By using Real-Debrid, you gain access to a larger pool of files and content across various file hosting platforms. It expands the availability of files that might be otherwise restricted or unavailable, increasing the chances of finding the content you're looking for.
It's worth noting that Real-Debrid is a subscription-based service, and while it offers numerous benefits, it's important to use it responsibly and respect copyright laws by only accessing and downloading content that you have proper authorization to use.
Getting a Low Cost Real-Debrid Subscription is EASY!