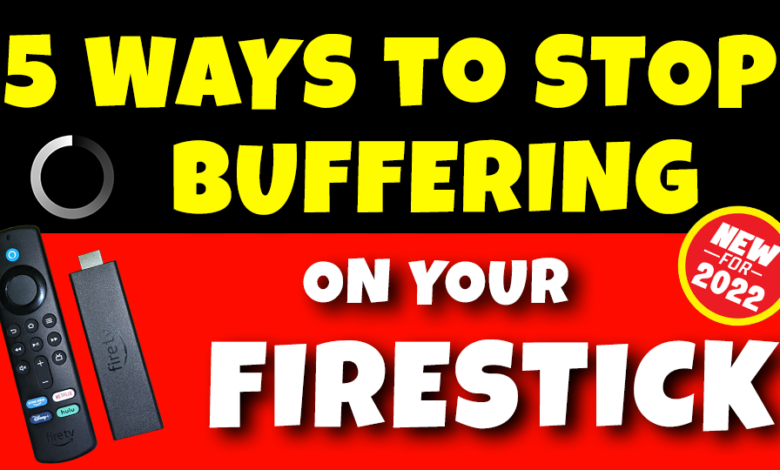 1. Did you turn it off and on again?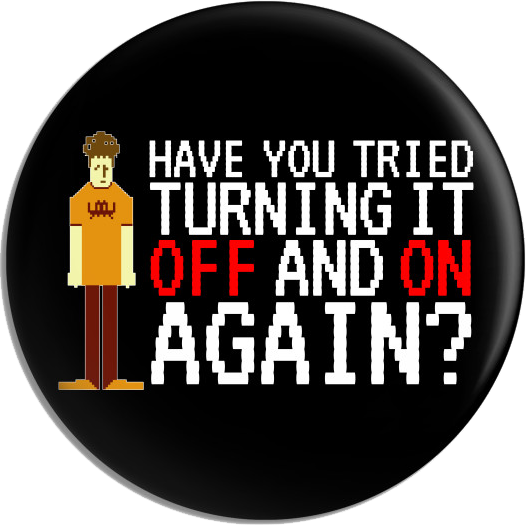 Please don't hate me for suggesting the obvious, but I've been an IT guy for my entire career and if there is one "fix" that stands out as the number one thing that solves more problems than ANYTHING else, it's restarting the device. It really doesn't matter if it's a cell phone, a computer, or an Amazon Firestick. Restarting, especially if it's been a little while is the first thing to try.
2. Close "Extra" apps and processes from running…
Some of you may be saying this is nearly as obvious and #1 above; and I get it. But this one is big! It's all to easy to jump from App to App by hitting the home button on the Remote and starting up another one. What you may not know is that those apps keep running in the background using up valuable resources (or horsepower) of your device. I have a couple of Videos to help you with this process and they also cover several other performance improving things you can do. Find them here: HOW to SPEED UP any FIRESTICK and STOP BUFFERING and here: Fix Buffering on Firestick
3. Make sure your connected at the fastest possible Internet Speed…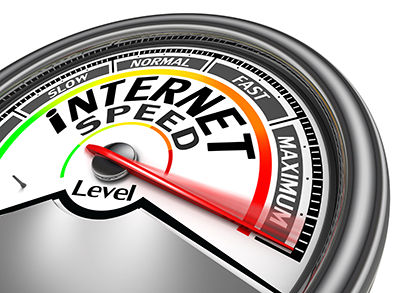 It may seem like common sense to have your Firestick connected at the fastest speed possible. However, what might be the fastest connection for one person, may be completely different for another. For example, for someone that has a TV (with the Firestick connected) very far from their Wi-Fi router and has a weak signal, it might be worth the one-time minimal investment of hardwiring their firestick using a UGREEN USB 3.0 Hub w/1GB Ethernet Adapter and OTG Cable. Even if you need to hire a guy to come and run a cable, the cost should be small and will pay for itself in no time.
On the other hand, if you are close enough to your Wi-Fi router and have an "Excellent" signal, your Internet speed may exceed a hardwired connection, depending on the download speeds you get from your Cable Provider.
While we're talking about your Cable Provider, call them to see if you can negotiate a faster speed for the same price. Think about cutting down on some services (phone, extra TV Channels, etc). At the same time, you might get them to give you can Cable Modem upgrade. (Or better yet, buy your own and save on the monthly rental. Send me a message if you want to talk more about that).
4. Is your Firestick Buffering while using Free Apps or IPTV?
Free Apps
The "horsepower" of the Amazon Firestick is somewhat limited.  If you mostly use Free 3rd Party Apps for streaming Movies and TV Shows on Demand, you'll want to choose the links that have a good balance between file size and quality.  For example, you might experience a lot of buffering if you choose a 20GB/4K Movie, but a 2GB/1080p Movie will run buffer free.  ALSO, if you haven't already tried this, get yourself an Inexpensive Real Debrid Subscription.  If you're not familiar with Real Debrid, this will be the one take-away from this article that you will LOVE and tell your friends about.  Real Debrid connects you with Premium servers and provides you with dozens (if not hundreds) more HIGH QUALITY links that play better than you will believe.  I will not be putting a video up on YouTube about this, because I like my channel and want to keep it; but if you need help with Real Debrid, get in touch with me by email or Twitter and I'll help you.
IPTV
If you're using one of the free or paid IPTV services for LIVE TV, you probably already know that you should be using a VPN. But, the downside of using a VPN is it can reduce the speed of your connection, which can cause buffering. Do NOT give into the temptation of using IPTV without a VPN. Instead, perhaps changing the server your VPN connects through can make all the difference. I have a video that explains this at length here: How to Pick the Best IPVanish Server to Prevent Buffering.
5. Maybe it's time to Upgrade your Amazon Firestick
If you have an older 2nd or 3rd Generation Firestick or Firestick 4k, you may find it's worth the investment to upgrade. Both the Amazon Cube and Amazon Fire TV 4k Max have more memory and storage than those older models. The new Amazon FireTV 4k Max has FireOS version 7 which is so much easier to add storage if needed.