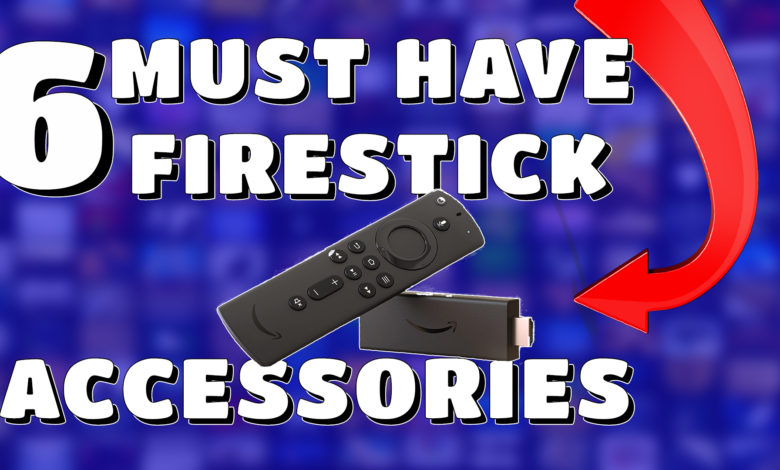 In this post, you'll see 6 of the most popular accessories everyone should consider getting for their Amazon Firestick.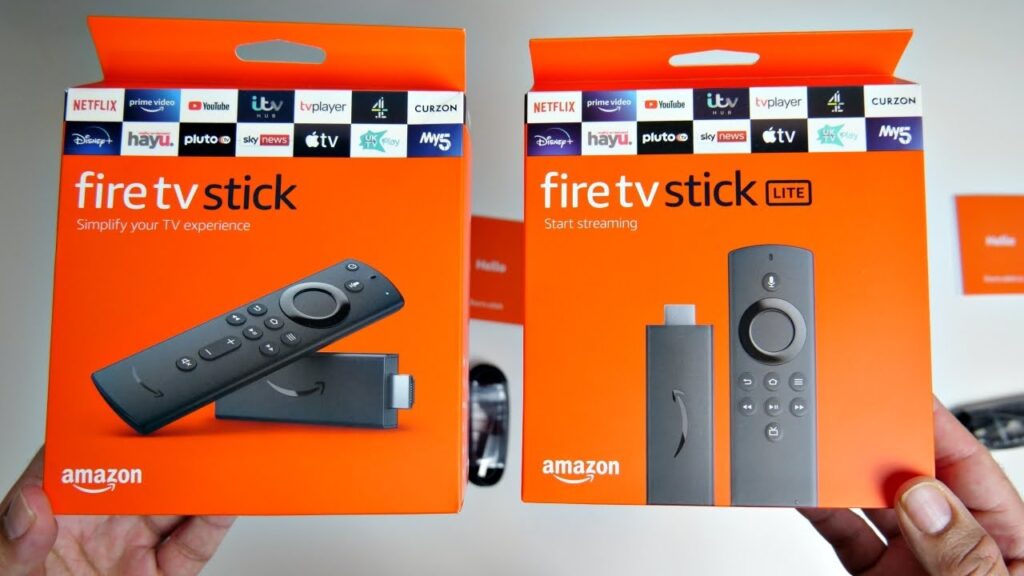 The Amazon FireTV Stick is by far the most popular streaming device available today. That probably doesn't come as a big surprise given its low price and everything that it can do; however you might not know about all the inexpensive accessories that you can buy to make it even better. If you search Amazon.com for fire stick accessories the list is endless. Below, you will find a list of low cost gadgets that you can buy for any amazon fire stick that I personally use and highly recommend.
OTG (On the Go) Micro USB to USB Adapter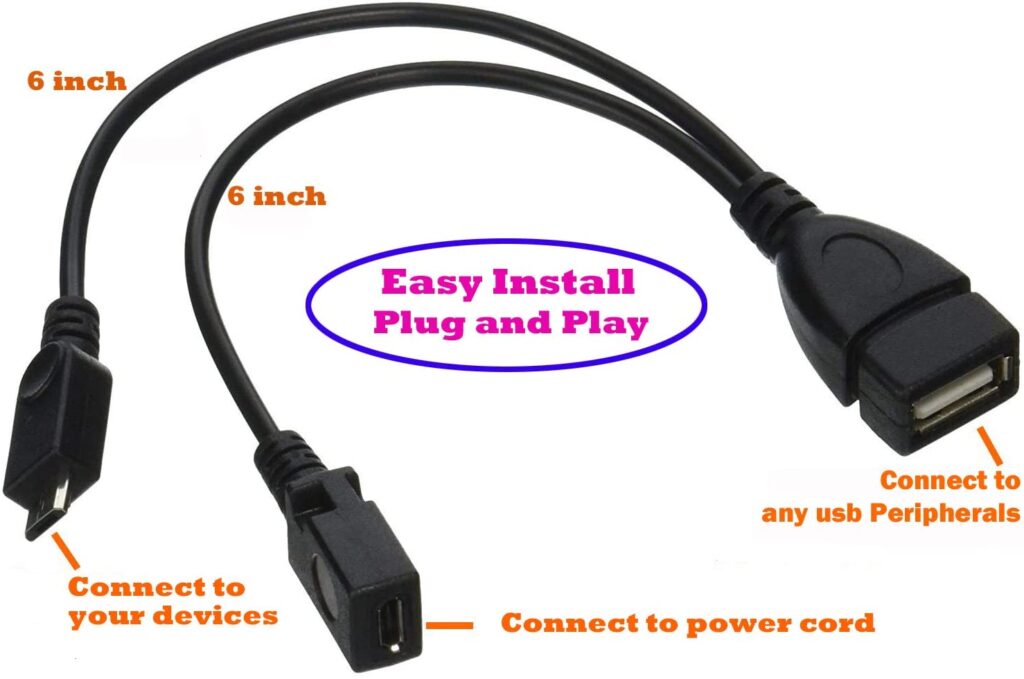 The OTG Adapter allows you to connect virtually any USB device to your Firestick. You use the existing power cord to the female Micro USB connector, then connect the Male Micro USB plug to the power input port on your Firestick. Now you are provided with a female USB connector to connect whatever compatible accessory you'd like.
UGREEN USB 3.0 Multifunction HUB w/1GB Ethernet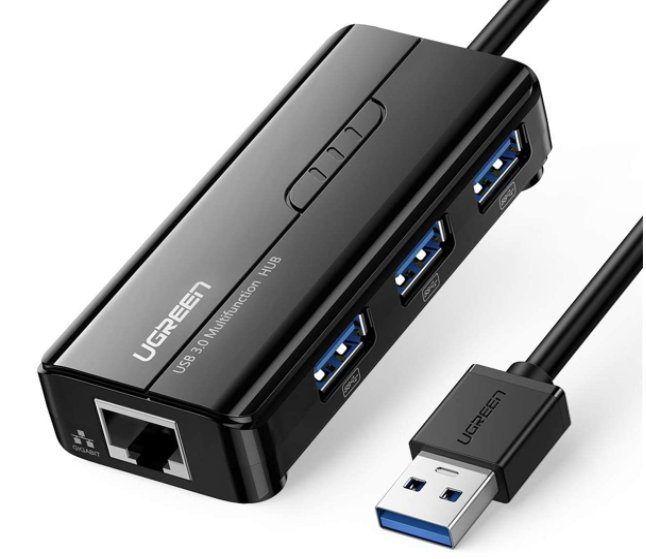 It will not be long before you realize that you want to add more than one accessory to your Amazon Firestick. I have found this USB Hub from UGREEN to perform the best out of all I've tested. It not only provides three USB 3.0 Ports, it also has a 1GB Ethernet port. If your Firestick is close enough to your home's router, you can simply plug it in for a faster connection that Wifi in many cases.
OTG Adapter and USB Hub In-One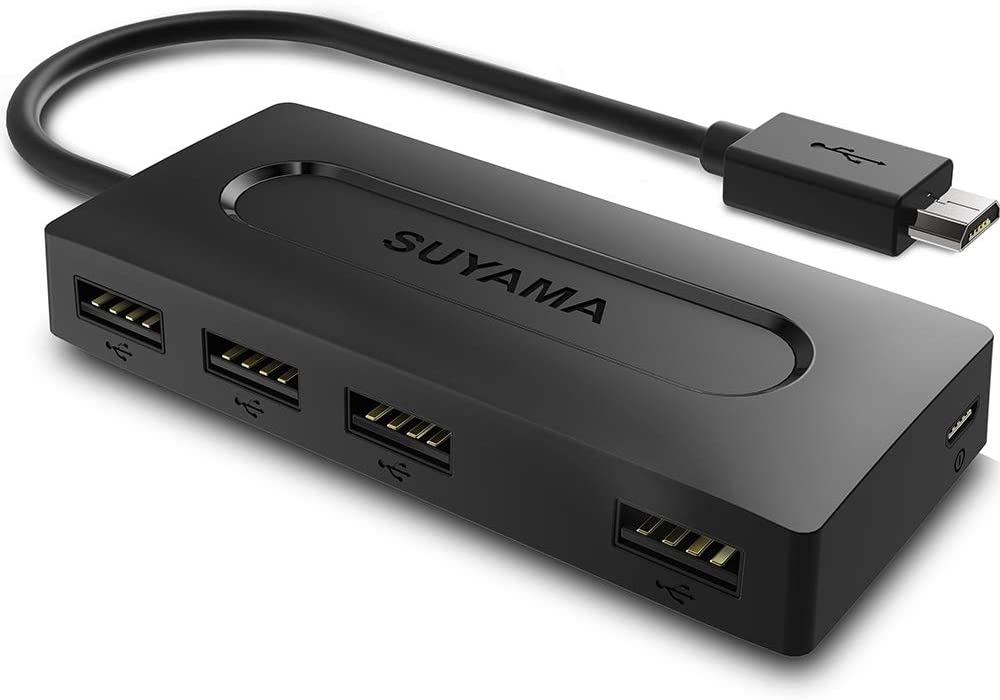 If you have no need for a Wired Ethernet connection, this SUYAMA USB/OTG Hub Adapter works great. It has four USB ports and the OTG Adapter built-in. It's less expensive and less messy behind the TV than a OTG Adapter plus the UGREEN hub.
Mini Bluetooth Wireless Keyboard & Touchpad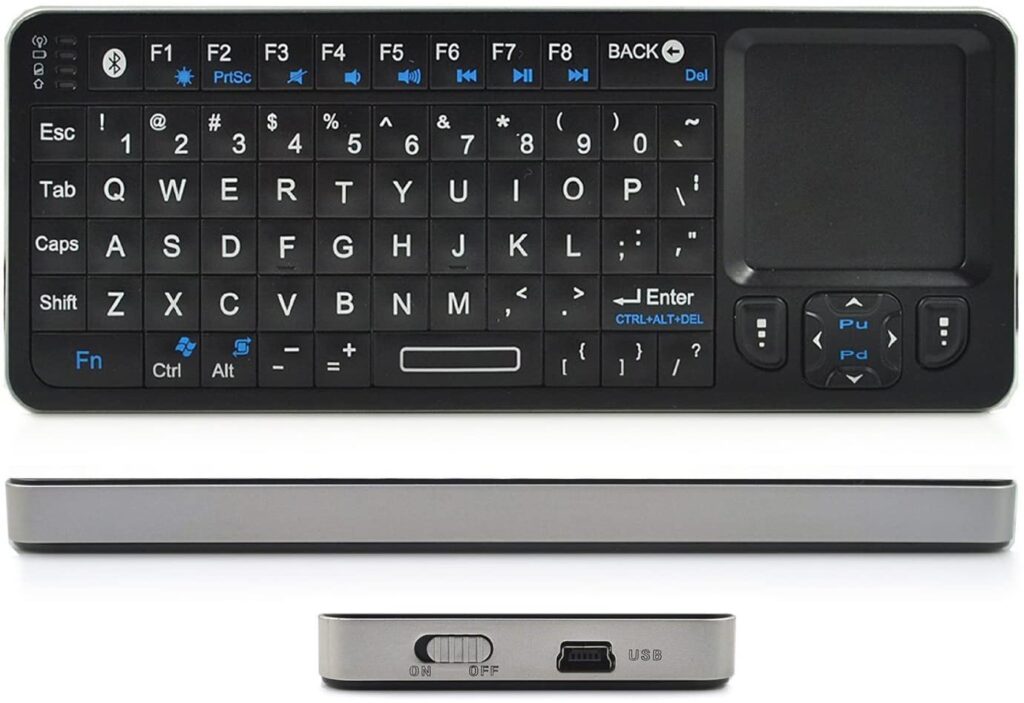 As good as the Amazon Firestick Remote is, it can sometimes be painful to type a lot using the on-screen keyboard. That's where this Rii 3 in 1 Mini i6 Bluetooth Keyboard + Touchpad helps immensely. Just connect the included USB dongle to your OTG Cable or USB Hub and you're good to go. On a full charge this remote lasts for months without needing to be recharged. I've used it for years and it still works great!
SanDisk USB 3.0 Flash Drive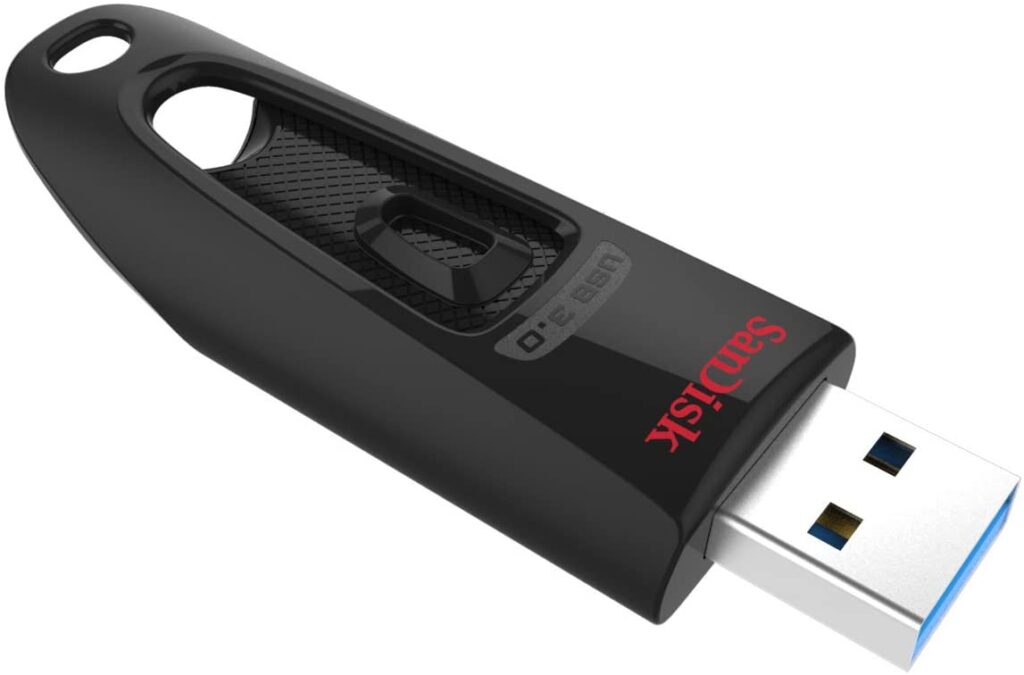 If you're like me and the countless other Firestick owners out there, you know that when it comes to storage space, there's never enough! Adding storage to Any Amazon Firestick is easy with this SanDisk Ultra USB 3.0 Flash Drive. You can find Instructional Videos on adding storage here (FireOS 6) and here (FireOS7).
Silicone Firestick Remote Covers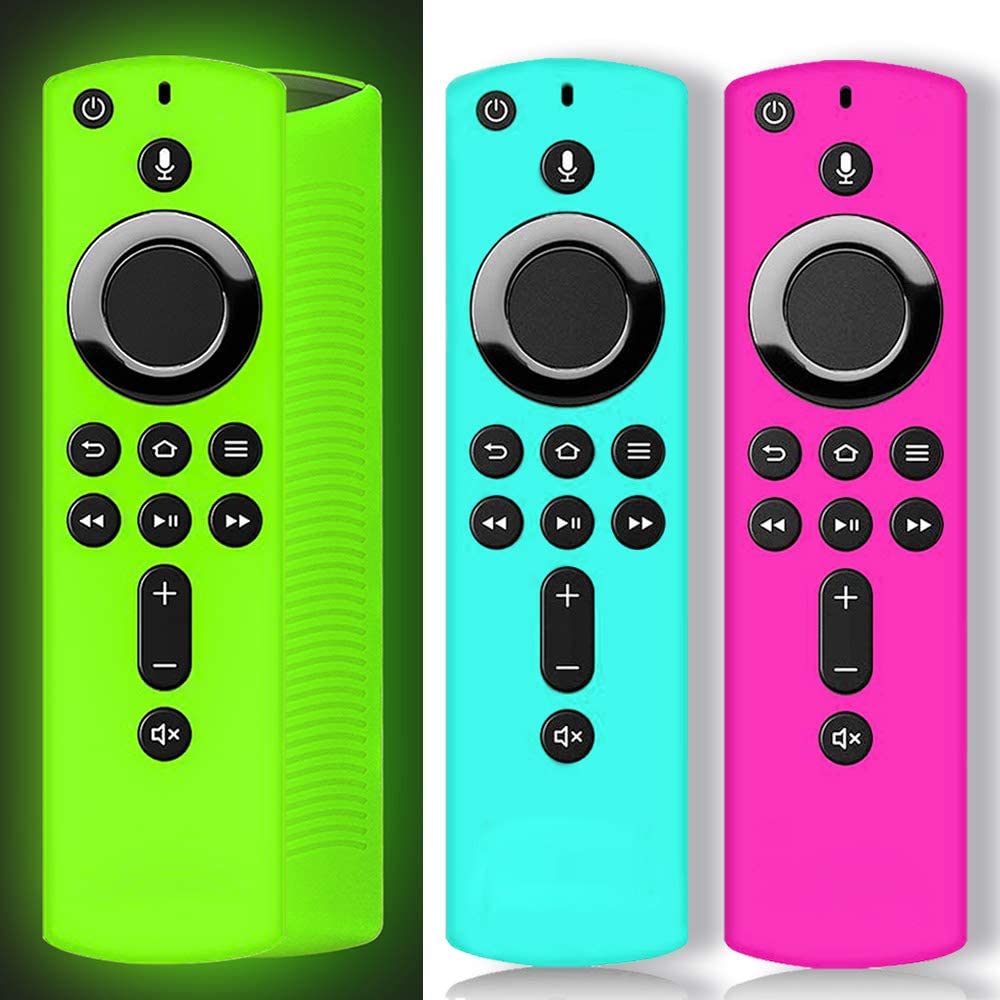 In a "Multi-Firestick" household like mine, it's easy to lose track of which remote goes with which TV. These Silicone Remote Cases fit perfectly and two of them Glow in the Dark – but not too bright to take away from a nice dark Horror Film!