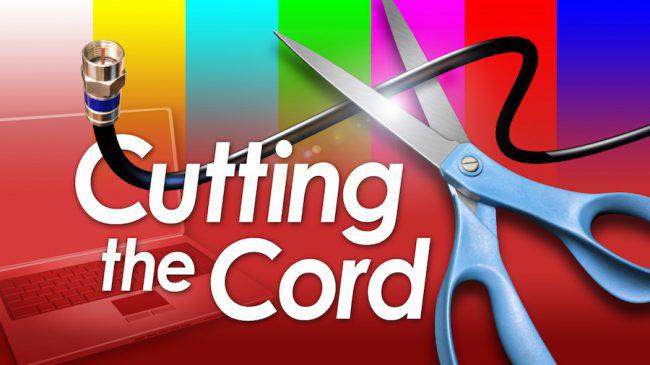 The term "Cutting the cord" has taken on new meaning over the last couple of years. "Cordcutting" generally refers to the change from traditional Cable or Satellite Television Services to "Streaming" over the Internet. So right up front, it DOES NOT mean cancelling with your Cable Provider altogether. To stream content, you will still need to keep the cable that provides your home with Broadband Internet Service. There is an ever-growing number of choices when it comes to streaming content that include Movies and TV Shows, both live and prerecorded. Just about all the things you watch on your television can be obtained without a traditional cable or satellite TV subscription and all the taxes and fees that come along with them.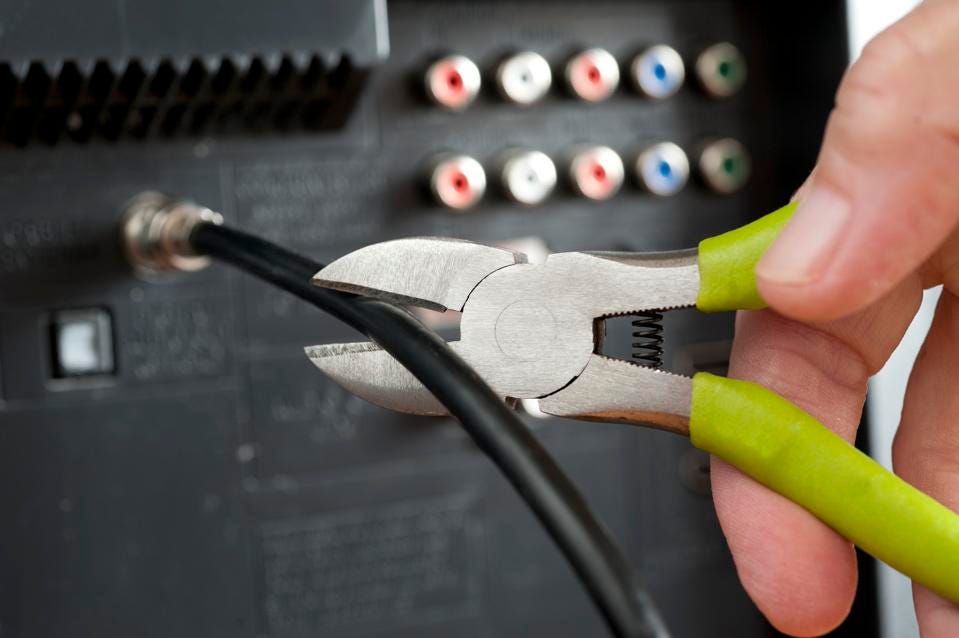 Huge savings are available to consumers using IPTV (Internet Protocol Television) and/or other services . Just about all the TV channels you watch every day are available from other, less expensive sources (and yes in HD).
Getting set up with these services can be a little overwhelming for many people that are used to simply picking up a cable box from the Cable company and hooking it up to your TV. That's where CordCuttersLI comes in. I've been using and helping friends get set up with alternatives to Cable TV for the last couple of years and we all wish we Cut the Cord sooner.
That's when I came up with the idea to use the knowledge and experience I've gained over the years and share it with as many people as possible so they can start saving money each month, too.