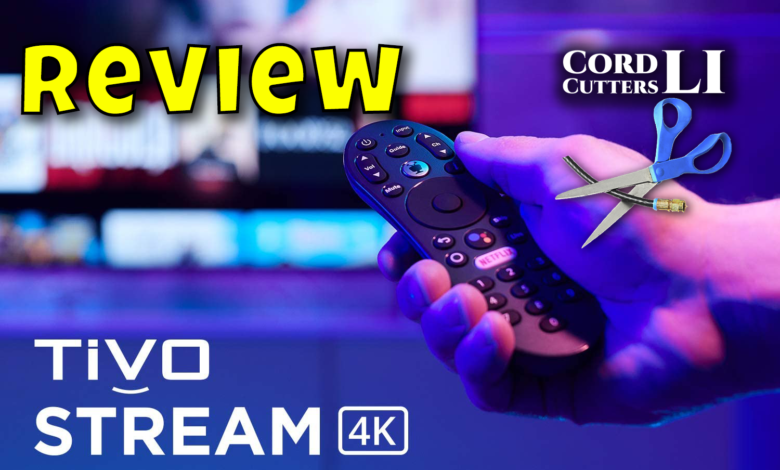 This is not your Grandmother's Tivo! This Android TV Stick competes directly with all the other sub-$50 streamers and does a pretty good job of it.
I've been setting up the Tivo Stream 4k for my friends and family for about a year now and they all LOVE it. It's been around for a while but they recently reduced the price to $39, which goes head-to-head with the Amazon FireTV Stick 4k.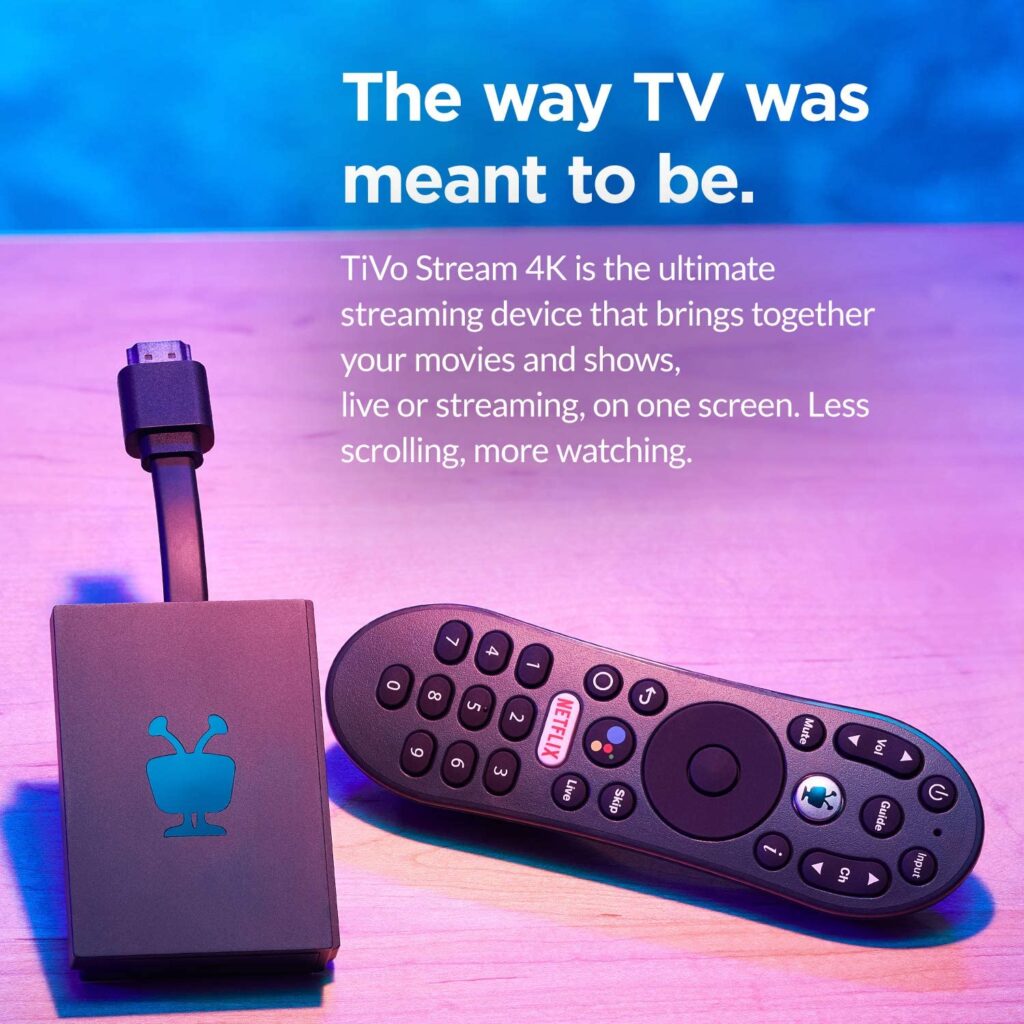 ---
The Specifications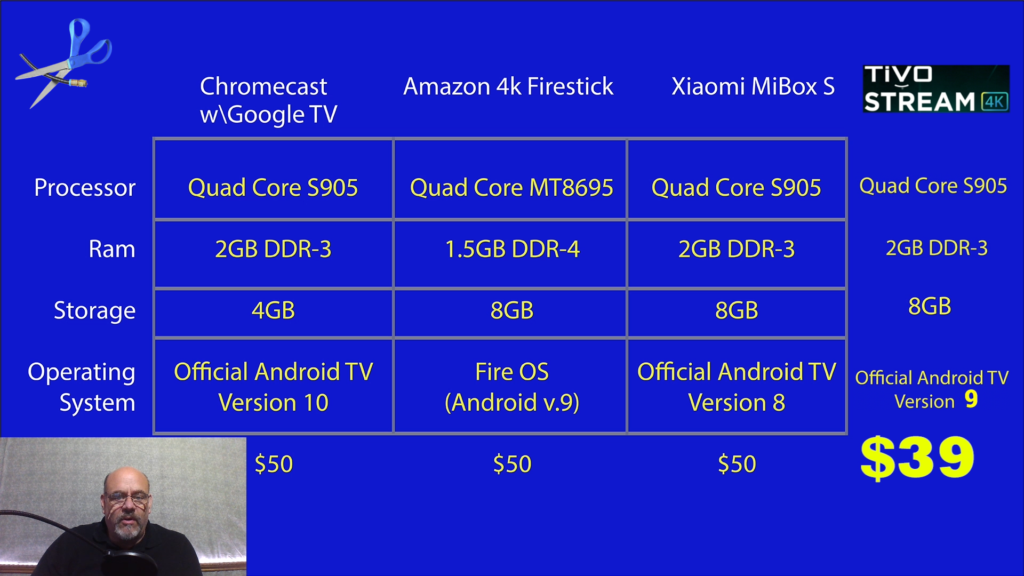 You can have a look for yourself, but the Tivo Stream 4k matches up quite nicely with the rest of the field. With the new price of $39, it beats them all in that category. With Official Android TV version 9, it's compatible with Everything in the Google Play Store and is also fully capable of having sideloaded Apps. More details on that in the Video below.
IPVanish
---
The Remote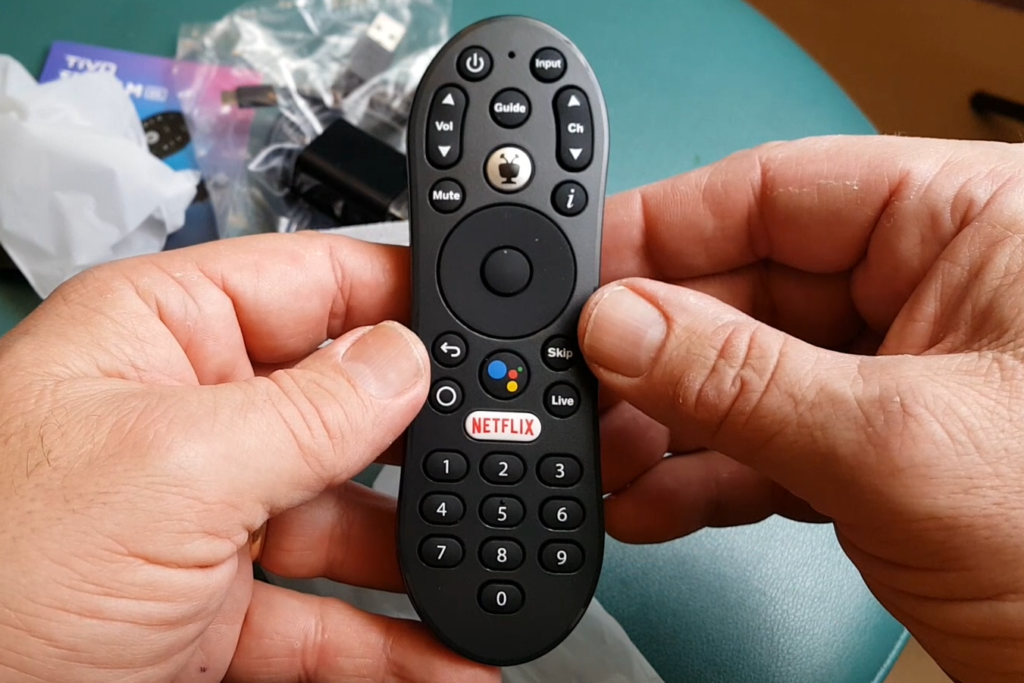 The Tivo Stream 4k Remote Control is one of my favorites. It has Infrared for Controlling your TV and Connects to the Device behind your TV via Bluetooth so you don't need line-of-site for that, similar to the 3rd Generation Firesticks.
It has a Netflix Shortcut button to quickly open that application as well as number buttons for quickly jumping to different channels when watching Live TV. Google Voice Assistant works great to make it easy to find what you're looking for or for opening apps. Just press the voice button and say "Play the Trailer for the Movie "The Avengers" on YouTube", and before you know it, you're watching Tony Stark flirting with the Black Widow!
---
---
Screenshots
---
If you'd like to pick up the Tivo Stream 4k, you can find it on Amazon by clicking here
If you do and you like it, or you hate it; please leave some comments below. I'd love to hear from you.