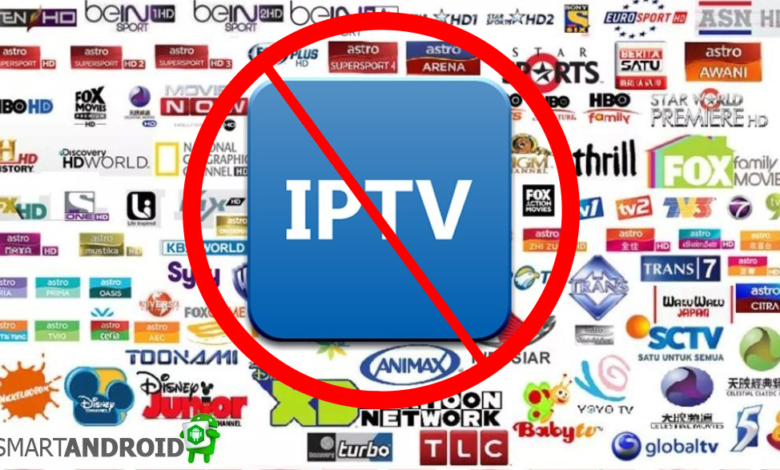 The Alliance for Creativity and Entertainment (ACE) also known as Ace was just awarded over 16 million dollars in damages from the operator of the IPTV Service Provider Area 51, aka. Altered Carbon, Singularity Media and others.
Who is Ace?
ACE is comprised of all of the big Hollywood studios working together to take down "pirated" content. These studios include big names like Warner Brothers, Universal Studios, Amazon, Disney Enterprises, Netflix, Paramount Paramount Pictures, Sony pictures and others. They are working relentlessly and sparing no expense in Legal Costs to get what want.
Who is Area 51?
Area 51 started as a top level IPTV service provider that apparently had 3 million visitors between 2019 and 2020. In June of 2020, Area 51 founders received a cease and desist letter from ACE. The service was "gone" shortly thereafter. However, in July 2020 a virtual clone of the Area51 service popped up named Singularity Media and quickly started grabbing up Area 51's customers in bulk. Later that year in October, a secret settlement was reportedly reached between Area 51's founder and ACE where a promise was made not to run another copyright infringing service.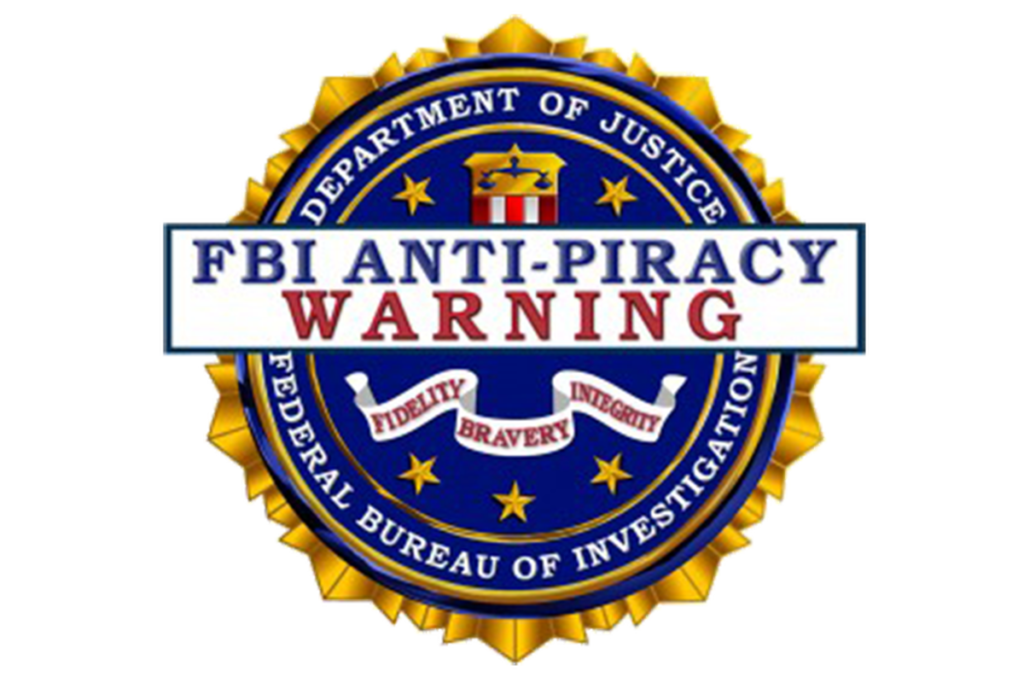 End of the story? … Not Quite!
Before that agreement was signed, it's alleged that more than one service after another was started with similar pricing and programming structures as Area 52, the original. ACE has never given up the fight against the piracy of their content.
ACE goes to Court
In June of 2021, ACE filed a lawsuit against Jason Tusa, Area 51 founder, seeking damages for Direct Copyright Infringement; Contributory Copyright Infringement by Knowingly and Materially Contributing to the Infringement of the Copyrighted Works; Intentionally Inducing the Infringement of the Copyrighted
Works; and Breach of Contract.
The court battle continues on until we fast forward to this past Monday September 13th where it was ordered by a Judge the defendant to pay $16,350,000 in statutory damages.
We'll be watching this story closely to see what develops next.